RV Roof Repair Near Me
Find mobile home roofers nearby
Service center
Professional RV roof repair services in more than
10 locations
On-site RV roof replacement
If you haven't found a service near you, we will come to you and perform the repair on your side
Any type of service:
Total roof replacement
Coating and resealing
Storm and hail damage repair
Other RV leak repair
Immediate execution
You can receive the full finished trailer roof repair within 1-3 days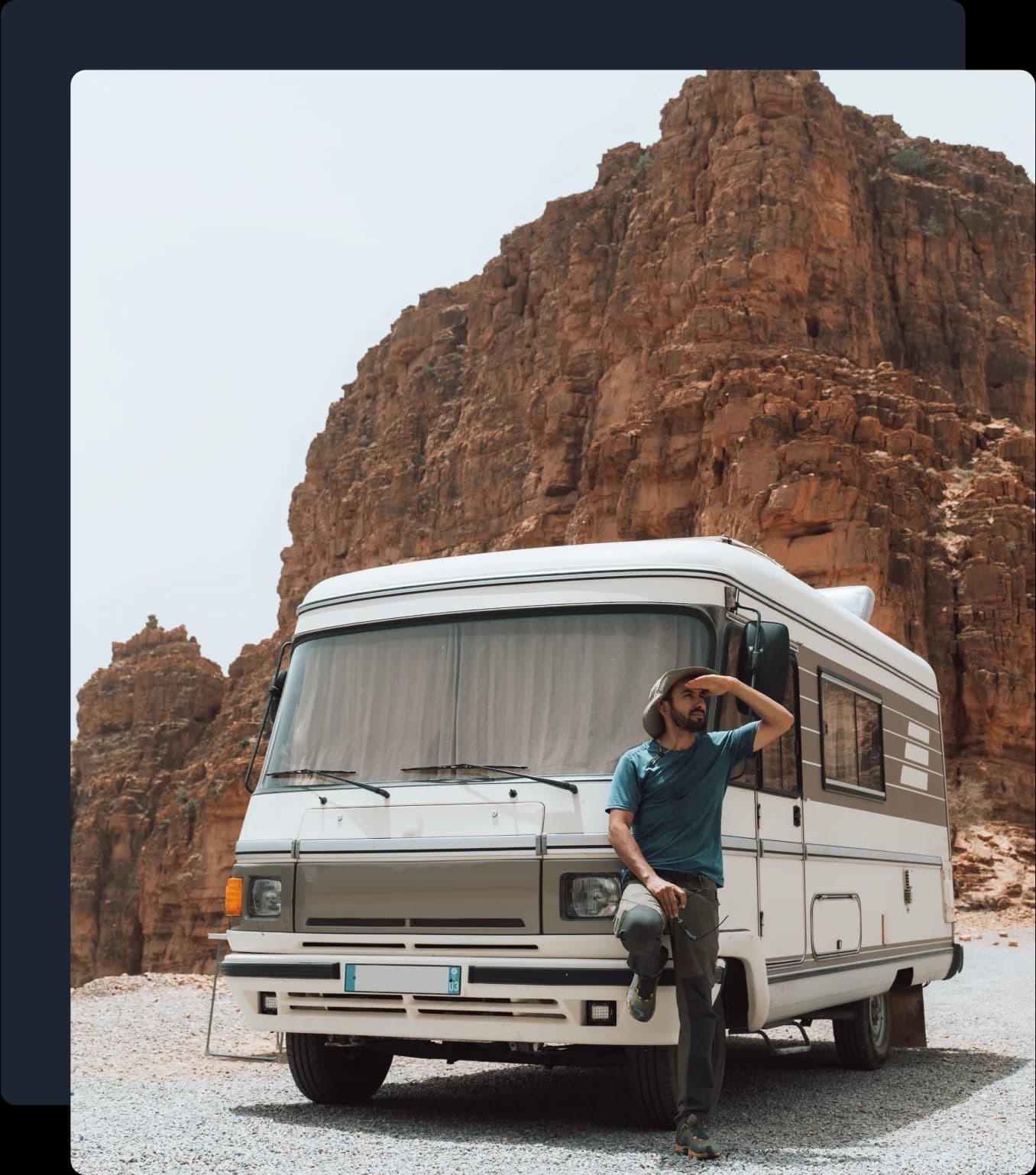 Before and after
Simply slide the center bar left or right to compare the before and after differences.
click here to learn more about us, our services and benefits
Contact us
You can get a new RV roof without leaving a house
You don't have to travel to a service center or worry about logistics – we'll come to you!
Locations
Did not find your location? Contact us we will come to you!